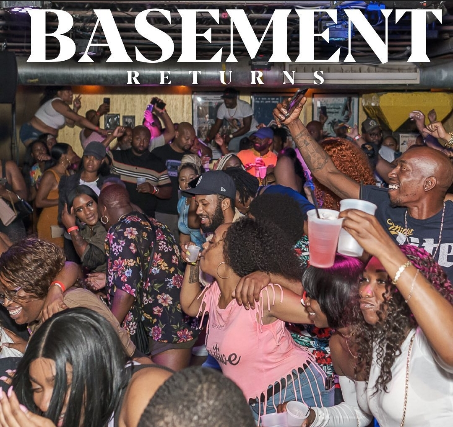 Basement: R&B Experience - 4 Year Anniversary
w/
The King Lou Experience
,
DJ Stroke
Sat, Aug 27
Show:

10:00 pm
$20.00
Saturday, August 27th

10:00P - 2:00A

Join @BrentRoachEvents x @The KingLouExperience and @DJStroke, as we celebrate the 4 Year Anniversary of #BasementCLE!

We want you in the building to help us celebrate 4 years of amazing 'kick its' in THE BASEMENT at B Side Coventry.

Without your continued support, it wouldn't have been possible and Saturday, August 27th, we will toast to an amazing 4 year run - with many more to come.

KING LOU x DJ STROKE will provide the soundtrack to an unforgettable Basement Anniversary Celebration.

Grab your tickets today, as we anticiapte presale tickets selling out!

Tell a friend to tell a friend, it's gonna be like old times in the basement for our anniversary celebration!
---
Brent Roach Events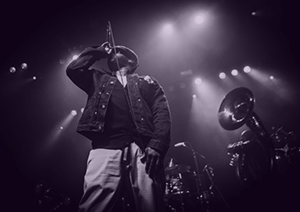 The King Lou Experience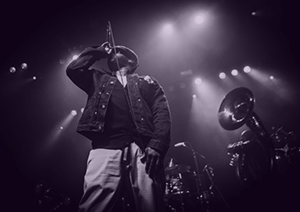 DJ Stroke